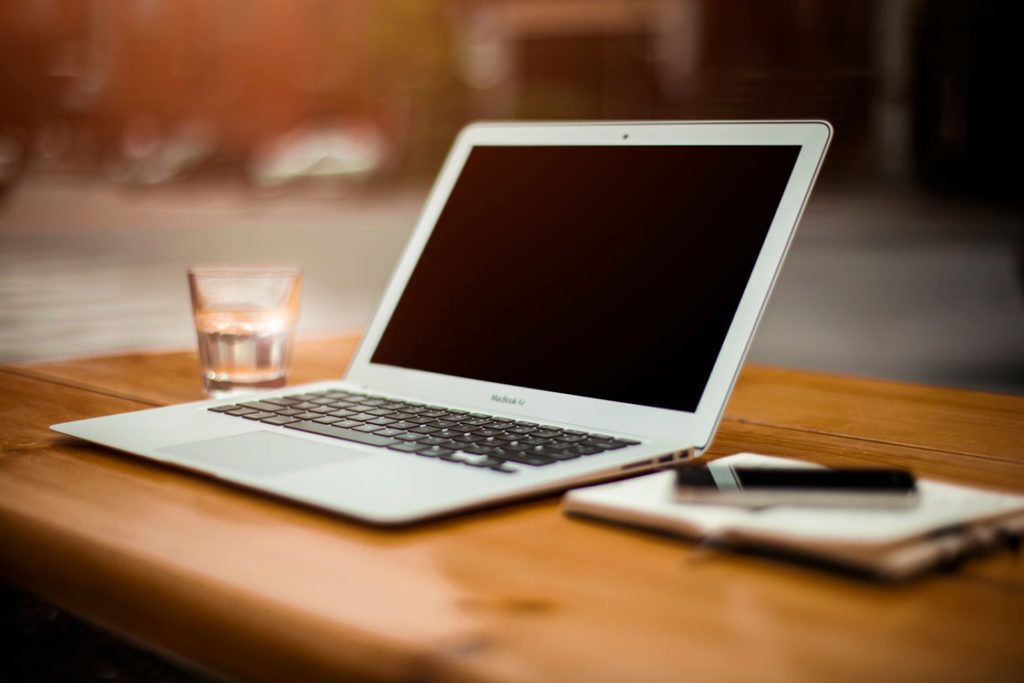 Even though that's a bold statement, I think its hard to argue that your eyes are one of your most important parts of your body. They complete your understanding of the physical realm around you. You would not be looking at this article if you didn't have healthy and functional eyes.
It is evident that the world around us is becoming more digital by the minute. Most people in developed countries wake up and end their night with either their cell phone or computer. Books used to be a night-time activity to fall asleep but even that is moving to a screen nowadays.
Have you ever opened your laptop in a dark room after your eyes have adjusted to the darkness? You will notice there is an eerie blue glow to the majority of screen-enabled devices. This is where Flux comes in, a totally free tool! It adjusts your computers screen color by sticking to warm colors at night and a sunlight-type color during the day when you need it! Avoiding eye strain is the biggest benefit of this! I've personally used this on every one of my computers and I have noticed a difference in how my eyes feel by the time I close them to go to sleep. If you do photo or video editing where true colors need to be seen, you should disable f.lux for that period as it will make all your colors warmer on the screen. Those of you with iOS devices will be familiar with the new Night Shift feature which does this.
Note: Flux is a constant program that runs in the background. This means that it automatically adjusts the colors on a daily basis. The first few night time uses will feel a little weird due to the screen having a yellowish glow but this is actually what Flux does and you will get it after a few uses. Once you get used to the color differences especially at night, you will start realizing how non-Flux screens at night feel. The only issue I have with Flux is that when you log into your computer and your screen has just been turned on, Flux will have a small 4 second period where it will filter between normal colors and the final result.
Learn More: FLUX
Free Download Links:
DOWNLOAD FOR WINDOWS PLATFORMS